Five Tips For A Great Breastfeeding Experience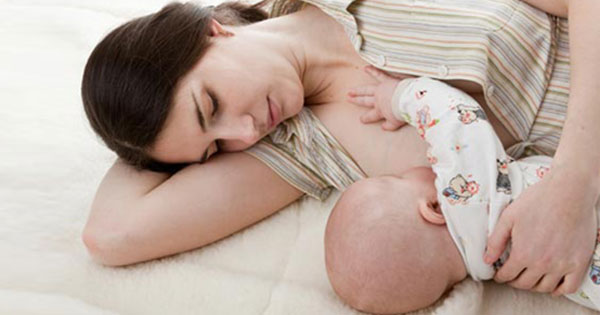 Being prepared and feeling supported will go a long way in terms of making breastfeeding a positive and beneficial step for both mother and baby. Here's some advice to get you off to a flying start.
Skin-To-Skin contact
The practice of skin-to-skin contact is vital for you and your new arrival. It helps soothe your baby, regulate their temperature and stimulate milk production. The scent of your baby's skin sends a message to your brain, telling your body they're hungry.
Normalising Breastfeeding
Some people can voice their discomfort or disagreement with your decision to breastfeed your baby, but it's vital you are confident in your choice. It's the recommended way to nourish and provide for your baby, and the stigma around it is totally wrong.
Ask For Help
The midwife is there to help you gain the confidence to breastfeed, and you can also speak to a lactation consultant as soon as they are available.
Keep Essentials On Hand
Make sure you always have healthy snacks and water close by to curb the increased levels of hunger and thirst that come with breastfeeding. A lip balm is also handy as your mouth may become quite chapped in the early feeding days.
No Comparisons
Comparing your baby to an artificially fed baby is totally pointless, as an artificially fed baby has a much more structured feeding regime while breastfed babies are fed on a supply and demand basis. Trust in your instincts in terms of when you should be feeding your baby, and ignore those comments from visitors on the baby's apparent appetite or lack of one. It's totally natural, and you're doing your best.
PregnancyAndBaby.ie are stockists of Breastfeeding product from leading brands such as Haakaa, Ardo and Multi Mam that have been specially selected to make your breastfeeding life as fuss-free as possible. From organic breast pads to nipple care balm, we're experts in what mothers really need.
Useful Links
List of Lactation Consultant in Ireland - Lactation Consultants Ireland
Back to Breast Feeding Information