Coming Home With Baby - Be Prepared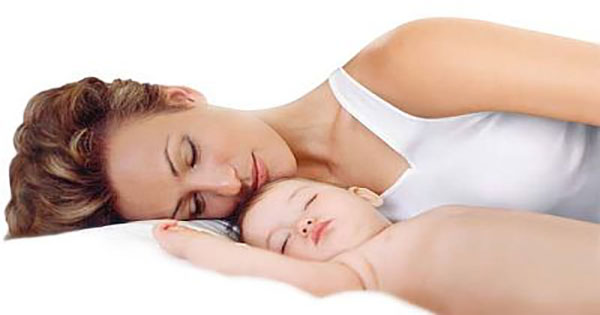 Here are a few little tips and tricks to help make the transition from hospital to home that bit easier.
Prepare Your Home
If you get the chance before labour, ensure your house is dusted and vacuumed, or else get your friend, partner or family member to do a bit of a tidy. You'll have a clear head coming home to a tidy place and be able to focus on your gorgeous new addition.
Home Support
If you're a single parent or your partner needs to return to work immediately, see if family or friends can help you with practical chores. Online food shopping is a godsend and try to make sure your visitors don't all arrive at once as it may overwhelm you.
Get That Car Seat Fitted
Choose the right car seat for your baby and be totally sure you can fit it according to the manufacturer's instructions. This is vital for your baby's safety. A car seat should:
● Bear an E mark to ensure it meets UN regulations.
● Be suitable for your child's weight and height.
● Be suitable for your car.
● Be fitted correctly according to manufacturer's specifications.
It is safer to fit the car seat in the rear of your vehicle.
Stock Up On Nourishing Food
It's a good idea to bulk-cook some tasty meals before baby is born as you are really unlikely to have the time or desire to cook once you're preoccupied with your new arrival. Pasta sauces, soups, casseroles and curries are good choices to freeze. Stir fry ingredients are always useful and easy to prep.
Have All Your Baby Gear Ready
Wash all your baby bedding, towels and clothing in non-bio liquid detergent before using. If you're not sure what to buy, stick to a list of essentials your baby will really need.
Useful Links:
Sleepytot Comforter - The Sleeptot Baby Comforter is so much more than just a soft cuddly new friend for your baby
Chicco Next2Me Bedside Crib - The Chicco Next 2 Meis the original side-sleeping crib, created and designed to allow you to sleep next to your baby without sharing the same bed, recommended by baby experts
Cellular Blanket - Cellular blankets are designed to be used in baby cots, holes in the fabric allow in air making for a more comfortable sleep
Back to Post Pregnancy Category